Designing both bespoke and high jewellery since 1999, Amwaj tells the tale of dancing light on the gradient ocean surface through unparalleled contemporary design. Our name is synonymous with the powerful force of the ocean waves that give rise to sought after treasures. Amwaj brings exceptional stones to life through detailed, innovative and experienced craftsmanship. Amwaj is a homegrown Emirati fine jewellery brand that strongly upholds the values of storytelling. The collections are uniquely distinct to the founder's vision of creating wearable art.
PERFECTLY CUT, IMPECCABLY POLISHED
Having the world's finest gems at our disposal grants our creation atelier a unique opportunity to create exceptional piece. Well known for their timeless beauty, perfect polish simplicity, their perfect proportion, and their enchanting and vibrant power.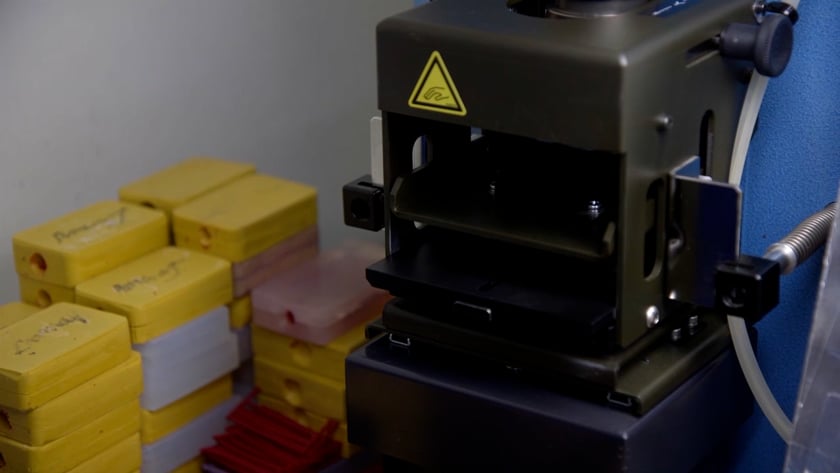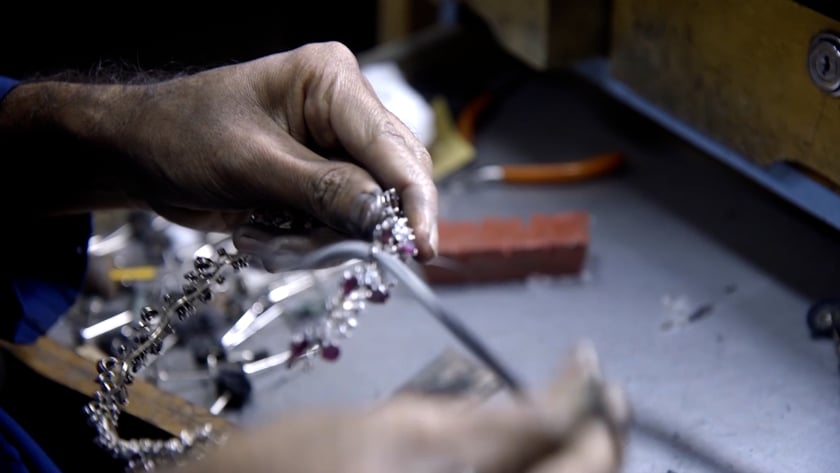 The mission of our craftsmen requires astonishing proficiency, accuracy and patience. which is due to the fact that Amwaj can unlock the hidden radiance of the world's finest stones